Anyone that has an affinity for melt-in-your-mouth pastries and beautifully crusty bread - knows of Bread Ahead. Their flagship store is perfectly positioned in the heart of Borough Market with 4 additional sites across London. In addition to direct retail sales Bread Ahead is a supplier to cafes/restaurants and wholesale and provides educational workshops and cooking courses.
Bread Ahead Founder, Matthew Jones, was a Chef before opening the chain. His love of food has underpinned the bakeries' foundations. Its traditional values and big flavours help set them apart. As Matthew says 'We're like a modern day Mrs Biden'. 
What more could you knead?
Bread Ahead has successfully utilised Bizzon's ePos and payment platform since 2018. We recently discussed with Matthew how our single ePOS and card payment solution has streamlined their operations:
"Previous to using Bizzon we were using old fashioned PDQ machines. We're bakers so we don't want to mess about. Our staff love the software and it's made operations more streamlined. Bizzon's data has enabled me to identify peak times of trading so we can identify when we need our staff working. Thanks to this I'm able to be really nimble and trim and tune things very quickly. We process thousands of transactions a day and Bizzon software has no problem coping with this at all."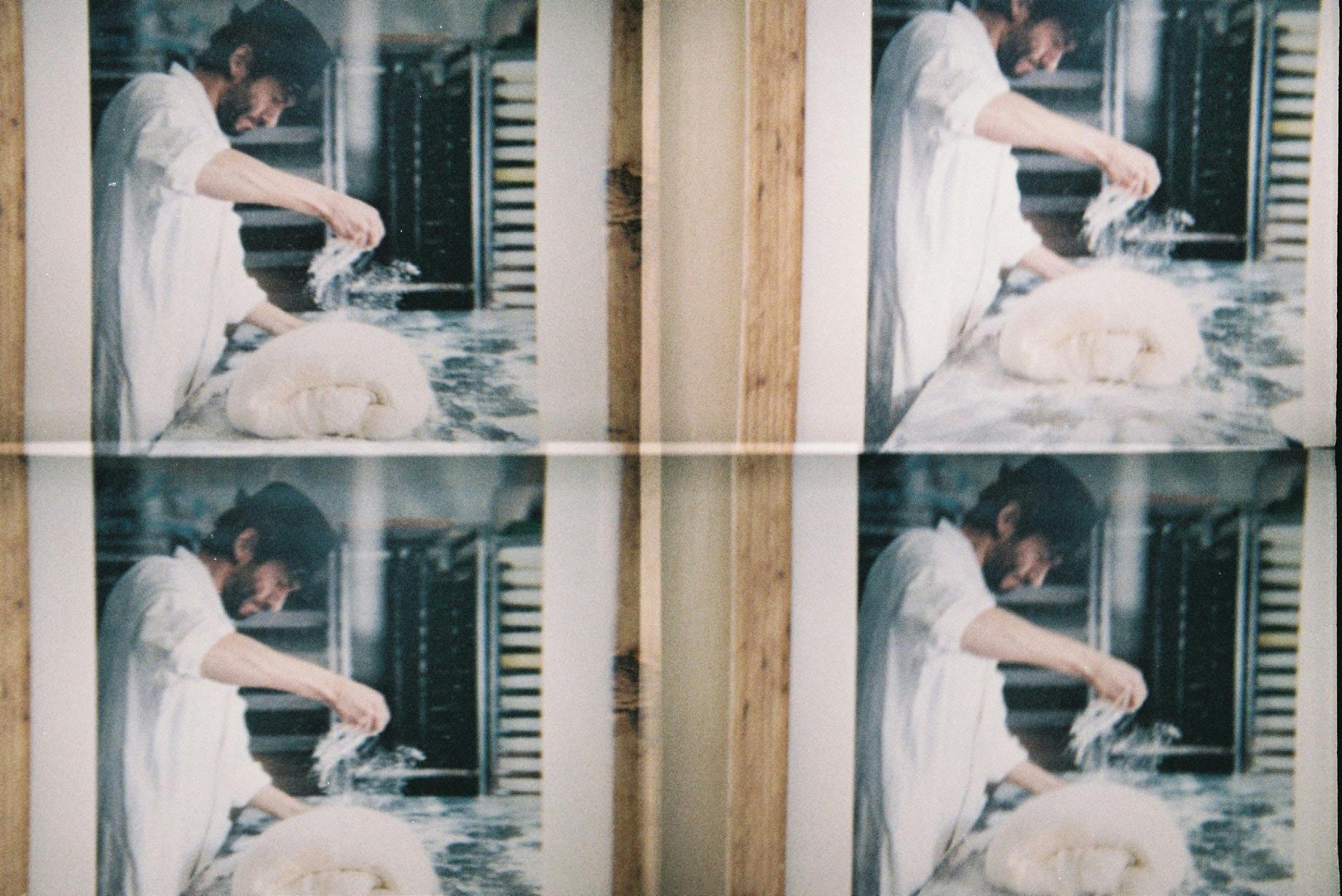 On the partnership, Ante Kotarac, Bizzon Co-founder, said: Watching Bread Ahead expand their businesses throughout London and knowing that our software has aided this journey is incredibly gratifying. Our platform matches the pace and specific needs of Bread Ahead, providing real-time data directly from the point of sale. This reduces costs and improves efficiency and provides Bread Ahead with smart analytics that give a complete overview of sales.
With so many ePos systems on the market, Matthew explains why Bizzon was the clear choice: ''I looked at several ePos providers, but Bizzon clearly had something that was head and shoulders above the rest. The staff found it really easy to work with and at the end of the day it's about them and making their life as easy as possible. Bizzon was really quick to implement - it only took a couple of days to be up and running and the staff were trained in half an hour. With the Bizzon system I get a really clear overview of my stock levels and that's really easy to manage and is obviously incredibly useful.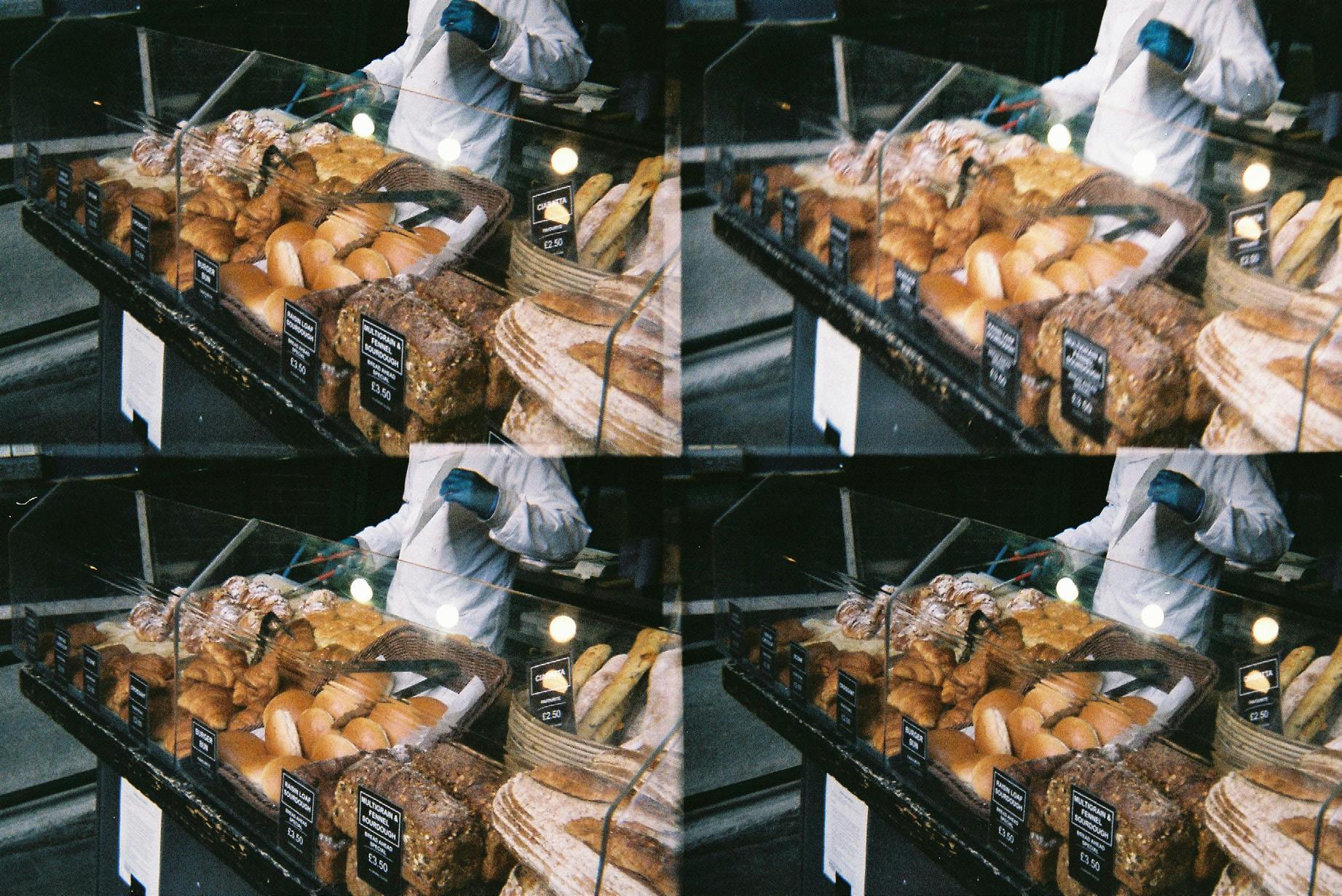 It's the best thing since...well...sliced bread
For me Bizzon is really reliable and is just something that's happening in the background. I can forget about it and get on with my day job - which is making really lovely food. I recommend Bizzon to my peers all the time and I would genuinely recommend Bizzon to anybody with a multi-site operation due to its simplicity and ease of use." 
At Bread Ahead we've got some ambitious plans for the next 12 months and Bizzon are right behind me on this journey." 
To learn more, we'd love to hear from you: sales@bizzon.com