Hospitality's new secret ingredient
"What makes Bizzon unique is the fact that it offers payment, epos, inventory and customer ordering all in one package. Previous to implementing Bizzon's software we were a very traditional business with paper ordering and very little back office data. We needed to embrace technology and that's when we started looking at a new ePos solution and found Bizzon. I had a number of things that were required and Bizzon ticked all the boxes we required.
Bizzon's digital ordering software has enabled our customers to order by themselves, at table. The software has enabled us to be more efficient with labour spend but has also enabled us to offer a better quality of service. This experience translates all the way through to checkout, where often the most frustrating part for any customer is waiting to pay their bill. Once the customer has finished their dining experience and wants to leave, they simply go into their mobile and pay. Our system is also linked with ResDiary, meaning our ePos system knows exactly when customers are coming in."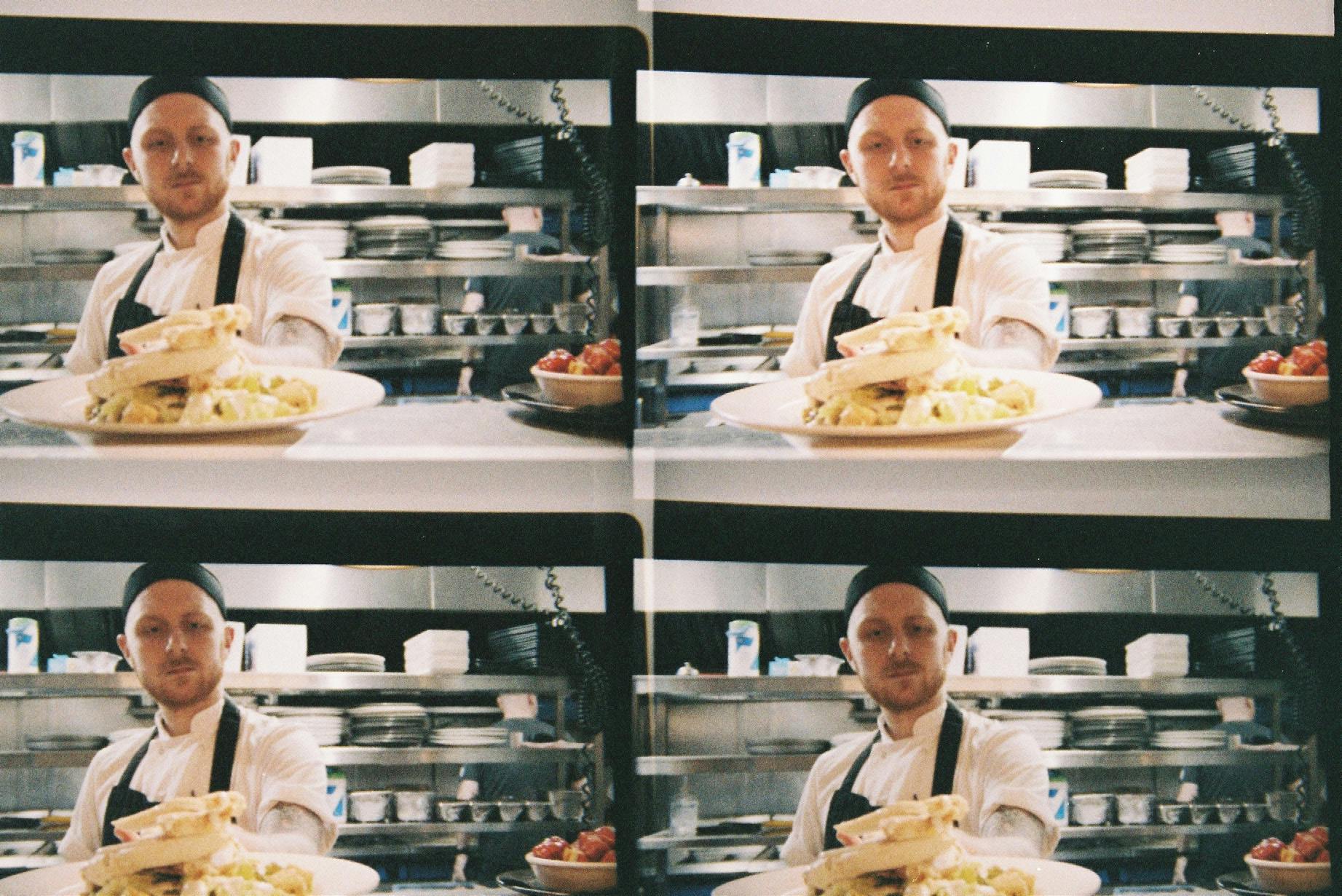 James adds: "The one big thing that really differentiates Bizzon from their competition is that staff can access customer orders. This means that we can intervene at any point and make adjustments if needed. The fact that our customers are ordering by themselves has reduced our labour spend by almost 1% so far, and we only see that increasing year on year. Freedom to order at will, has had a six figure impact on our annual turnover.
I'd recommend Bizzon to any bar, restaurant or leisure operator. Our staff have taken to it brilliantly and it's been great to use the bizzon system for analysing data and statistics about the business. We're a very complicated business. We have a very busy restaurant, with an equally busy bar alongside it, and the menu is robust with time restricted promotions throughout the week. Everything we have thrown at Bizzon they have done."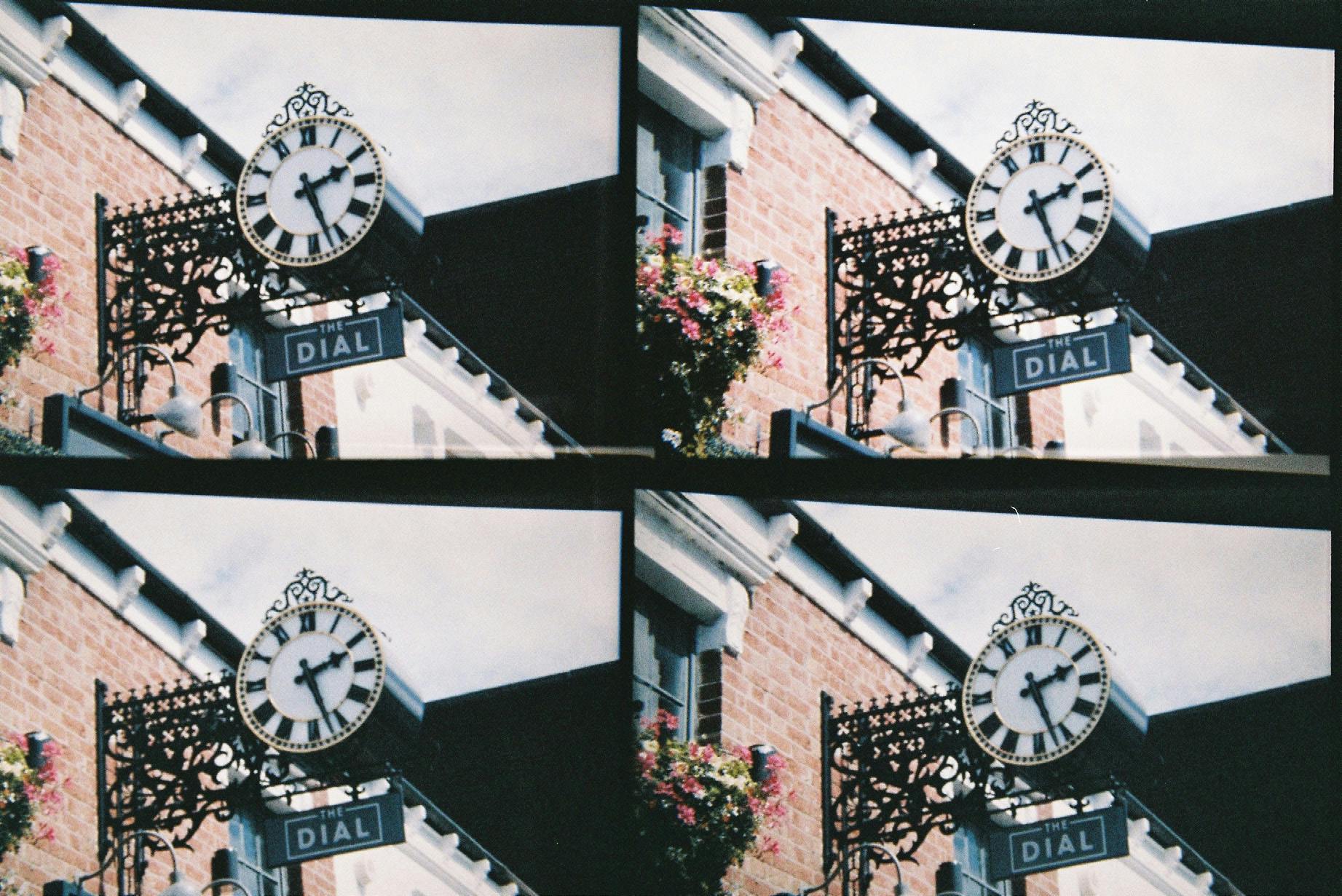 Dominic Child, Bizzon VP of Sales, says: "The Dial were early adopters of our digital ordering system and we're delighted that almost 90% of their diners now use our QR codes for Order & Pay. Our innovative software truly connects customers with front and back of house operations while delivering a safe and enjoyable customer experience. The Dial has proved that - with the right solution - consumers will actively embrace new technology."
To learn more, we'd love to hear from you: sales@bizzon.com