2020 didn't just throw out the rule book. It ripped out the pages and tore it into irreparable pieces. Operators who spent years refining their marketing tactics suddenly had to go back to the drawing board. What worked 'pre-rona' suddenly doesn't work 'post-rona'. And it's hardly surprising. The lack of consumer confidence directly correlates to (continually) changing regulations and hygiene concerns. We've said it before and we'll say it again: hospitality will not recover - It will be reborn.  
It sounds pretty grim. But it doesn't have to be.
Early adopters recognised early on that they needed to arm themselves with the right technology to first survive and then thrive. F&B operators who were able to quickly adapt, were able to enhance the guest experience while streamlining their efficiency and bolstering their profit margin.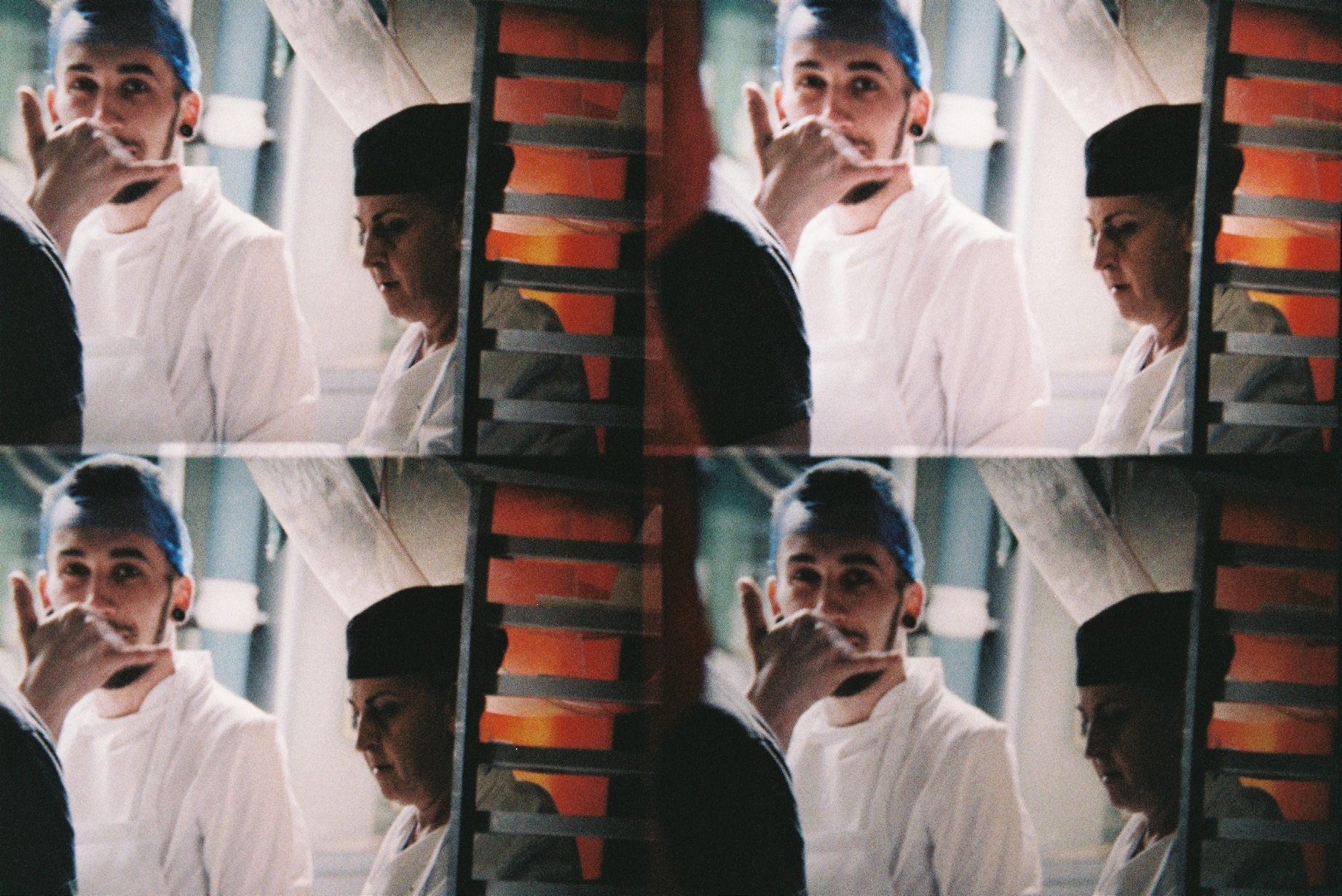 So how did they get it right?
They let guests choose how they want to engage with their brand. By being customer sensitive, early adopters were able to connect with their guests on the right platforms at the right time. 
They've enabled Omni Channel Ordering (Contactless dining (order and pay), click and collect, and delivery) 
They threw out their outdated ePos systems and replaced them with one connected platform 
They've implemented an agile Channel Manager for Deliveries (Deliveroo/Uber Eats) 
They meticulously manage their inventory
Nowadays a restaurant that hasn't diversified their offering is like a car without any fuel: The equipment's there, but it's unlikely they're going to get very far. 
We want to empower your business and prevent your data being owned by the tech giants. We want to give you the best possible opportunity to survive. But you have to be willing to make some changes. You need to be omni-channel to survive. You need to be able to offer your products across various digital platforms and you need to start effectively communicating with your customers. 
Does your current ePos and restaurant management platform support this?
You might be having regrets about the technology you chose to support your business coming out of the recovery. Know that it's not too late to change solutions. We know that the last thing your business wants to do right now is work on a lengthy technology project. But being afraid that implementing new technology is time-consuming is exactly why you should invest in new technology. Arm yourself with the best possible solution. Give your business the best possible chance at survival. 
We're here to help. Our software was built to support every element of your business from front and back of house, to customer experience and sales. Implementation is quick, easy and affordable. Return on investment is fast.
Simply book in a call with a member of our team or drop us an email: sales@bizzon.com.