Despite a successful vaccine roll-out and the promise of a 'return to normal', this third lockdown has been tough. With so much uncertainty ahead (and likely more months of lockdown and/or tier restrictions) it's unsurprising that many of us feel flat and unmotivated.
A few days ago we read a NewStatesman article that perfectly surmised why this lockdown has been so much more difficult than the rest. In a nutshell it's because:
We feel demotivated by the cold, dark wintery days
We're experiencing 'pandemic fatigue'
The shine of working from home has well and truly worn off and we're all sick of endless Zoom/Google/Slack calls. And while there's little we can do to change this situation we absolutely can make an effort to keep employee spirits high. 
Our team is the core of our success. 
Healthier and happier team builds better products and so, in an effort to keep our teams connected we've been running weekly challenges. While simple, these challenges take very little effort to organise but bring a lot of joy to everyone involved. 
Here's what we've done so far: 
Bizzon Burger-off
At the start of January we asked everyone to get creative and fry up an utterly indulgent homemade burger. Our goal? To find the 'Bougiest' Bizzon Burger. We had everything from organic bison burgers to ooey-gooey cheesy buns!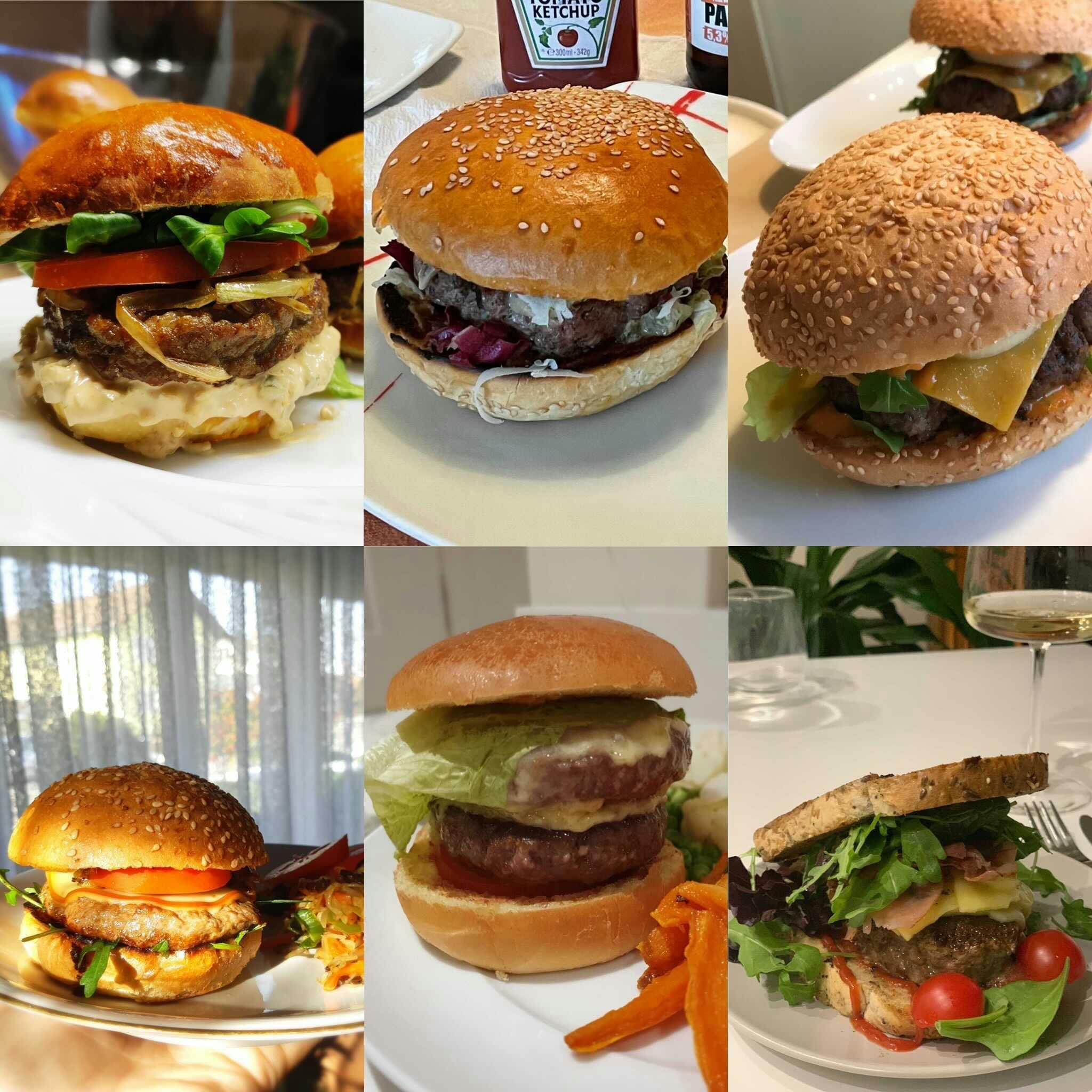 Bizzon walk-a-thon 
For many, lockdown has increased screen time and decreased our daily activity. For this challenge we asked our teams to get their comfiest trainers on, take a break from their screens and go walking! It was a fantastic effort from all involved with our champion clocking in an impressive 70,000 steps in one week!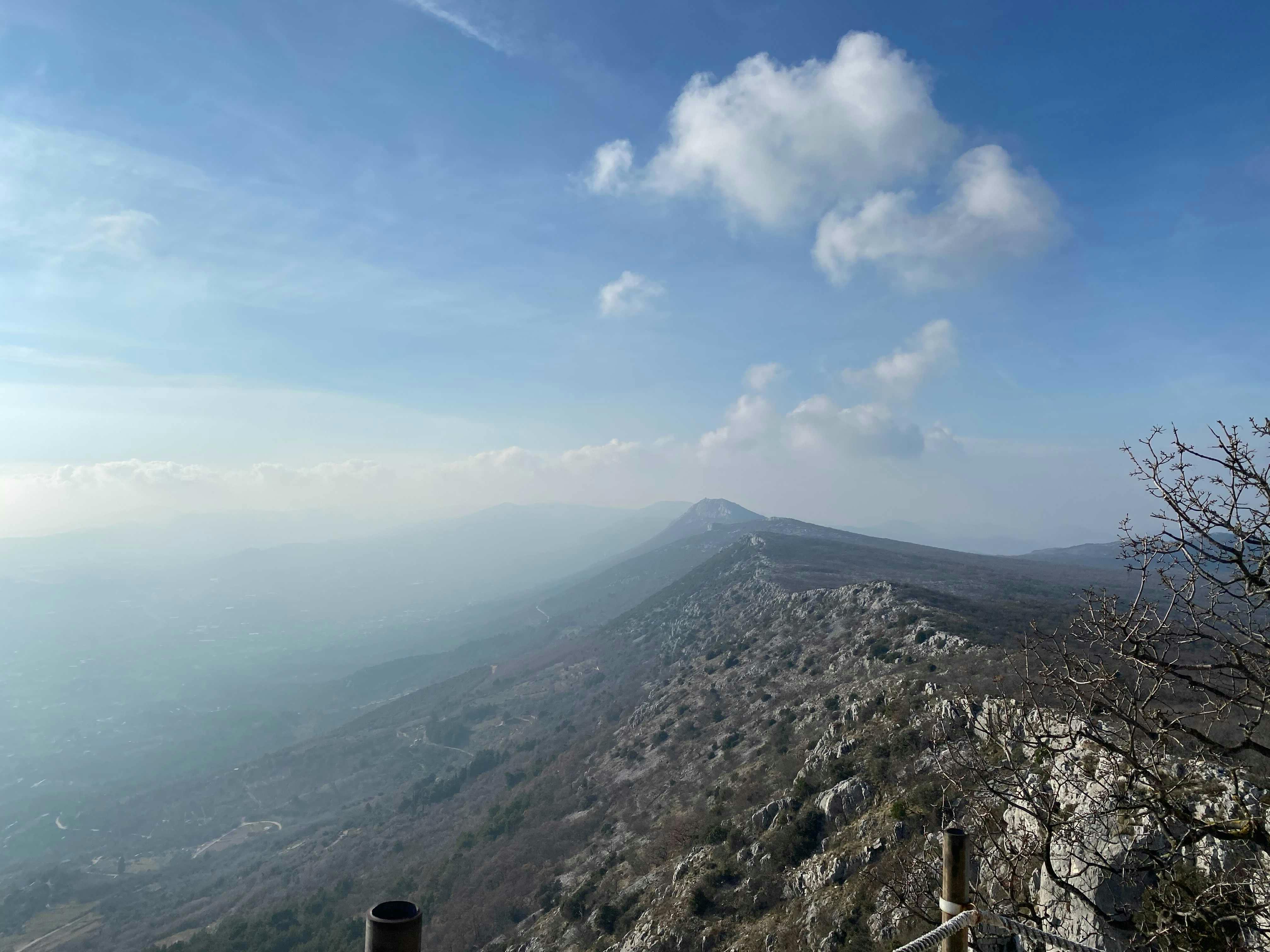 Cocktail hour 
This week we're challenging the team to create their favourite cocktail! Espresso Martini, Old Fashioned or a Moscow Mule - whatever floats their boat. The winners will even get to run a virtual masterclass at our next company-wide call.