Earlier this week, we announced our Click & Collect Service which lets you sell directly to your customers and say bye-bye to delivery platforms (UberEats/Deliveroo). We're excited to go one step further and announce our 'Promo Codes' tool. Used the right way, this encourages your customers to order more, order again and order more frequently. 
As luck would have it, every year - around this time - businesses slash their prices or offer substantial discounts in a bid to get consumers to purchase goods. Whether they need an item or not - everyone loves a discount. Restaurant operators have the same opportunity to capitalize on the craze but instead of running promotions on goods, they can offer discounts on their F&B. 
It's worth mentioning that Promo Codes aren't just for Black Fridays. They're for Mundane Mondays, Fish & Chip Friday's and everything else in between. They're a great way of re-engaging your existing customer base, and an even better way of attracting new customers. But if you are specifically looking to bolster your revenue over the next few weeks by running a 'Black Friday' offer, here are some quick ways you could do this:
Run Facebook and Instagram retargeting ads
Email your Promo Code alongside your QR code to existing customers
Go old school and print your promo code on promotional flyers
Put your Promo Code on your website and across all social media channels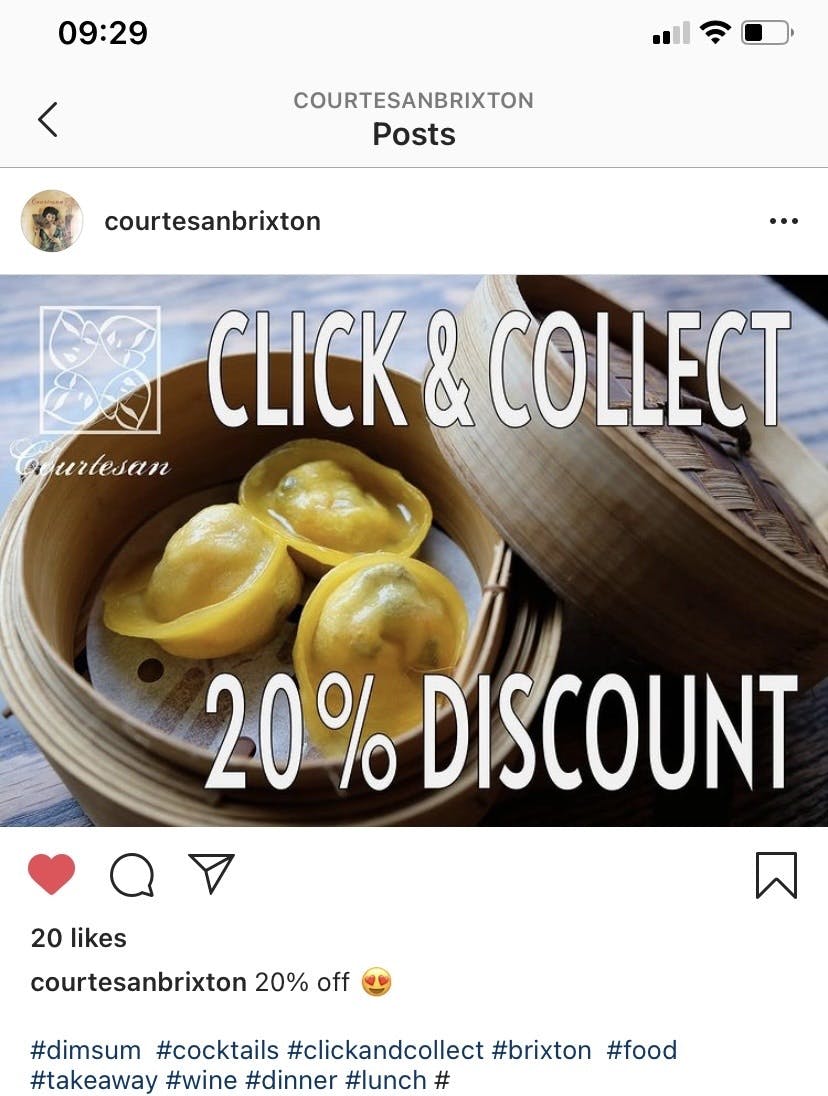 Here's how you set it up:
Our Promo Codes feature is highly flexible and can be configured to suit your business needs. To set up an offer simply navigate to Products→ Discounts.
From here you can customise:
The 'type' (i.e percentage or monetary discount) 
Max no. of usages
Date and time frames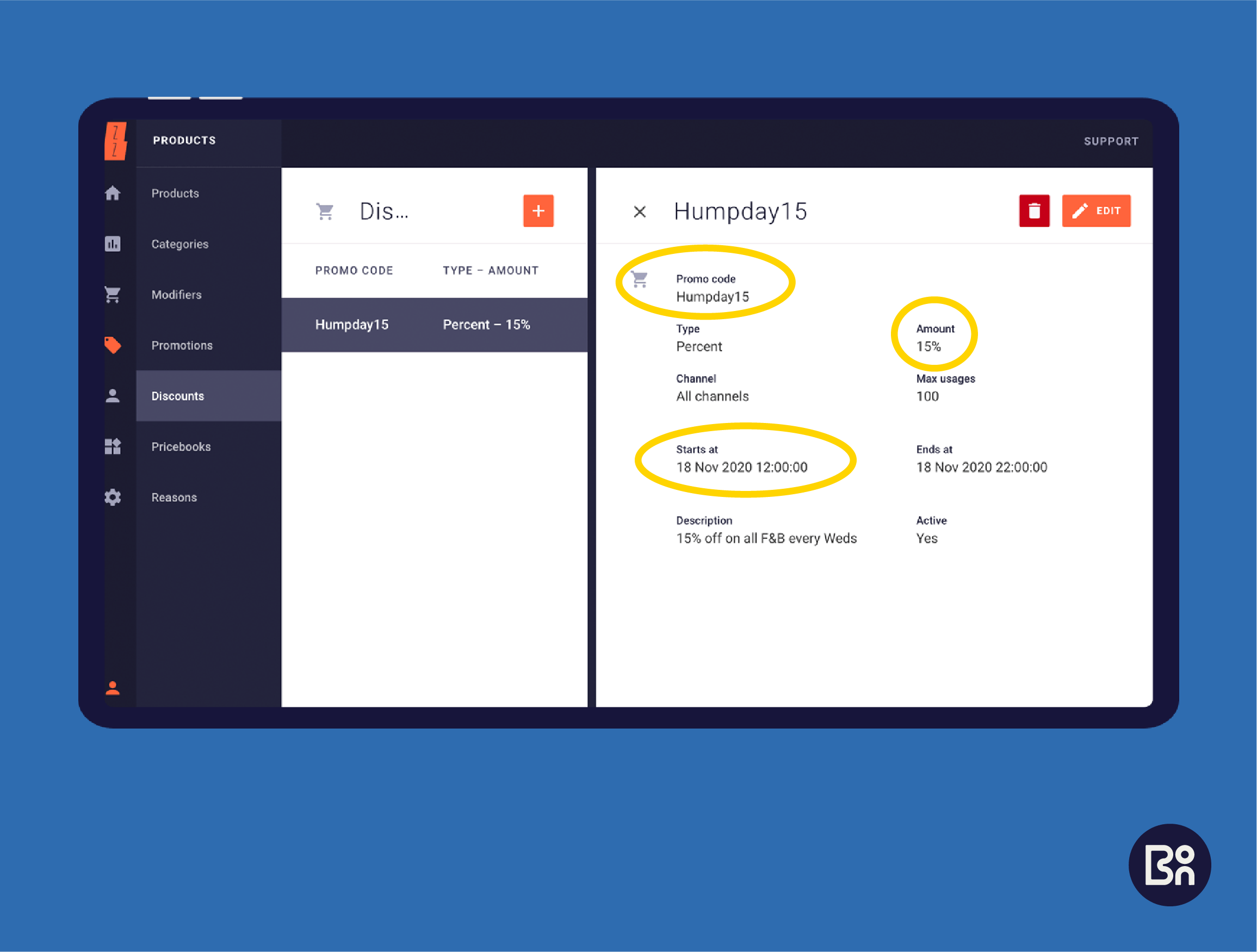 From a customer perspective, the ordering journey is no different. Once customers have access to your Promo Code they simply need to enter the code at checkout to benefit from the discount.
It really is that easy.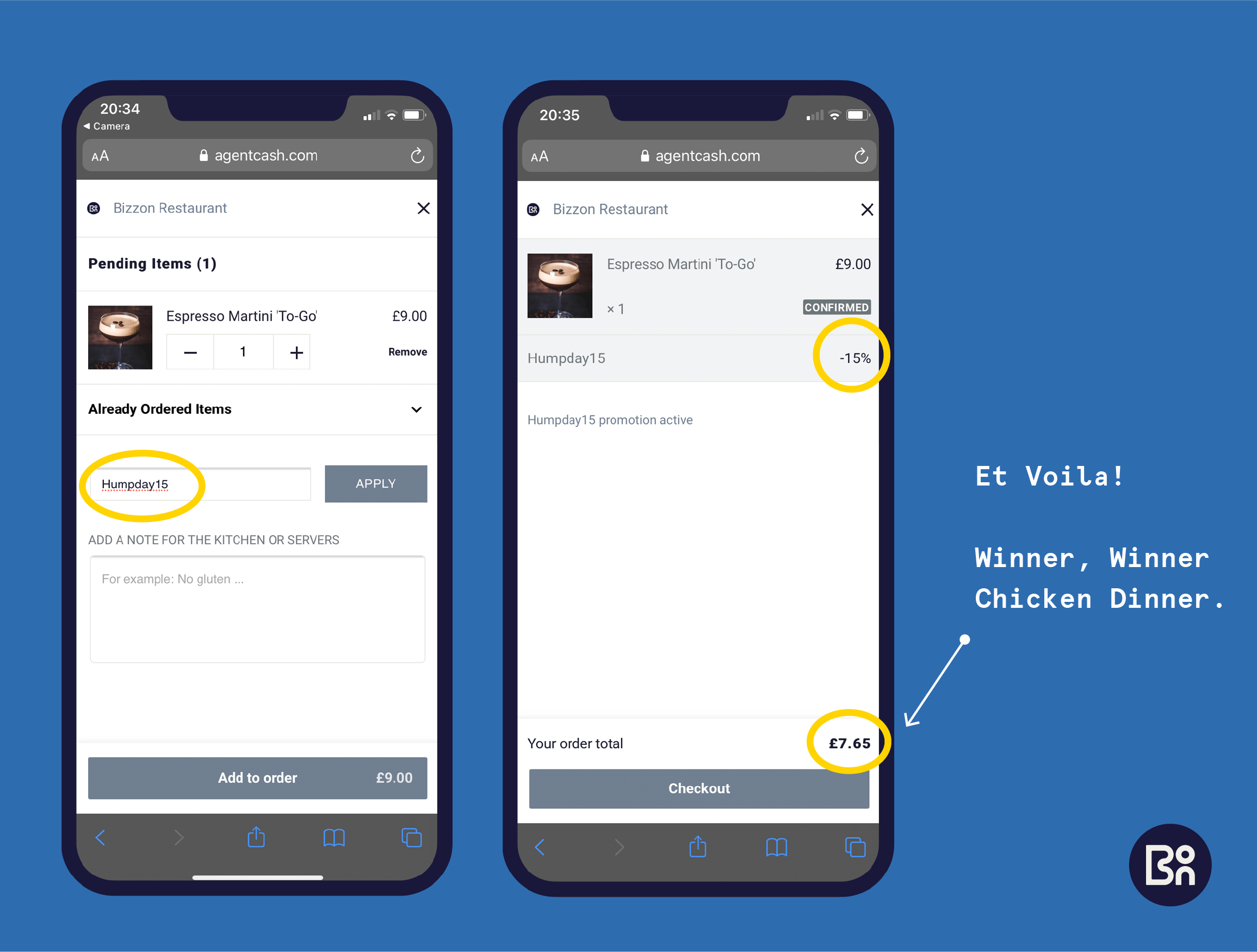 Whether you've already implemented digital ordering (but are wanting to change providers) or are seriously thinking about adding it to your restaurant offering, we're here to help.